Innovation, Renewables and Sustainability
With our in-house off-site fabrication facility, directly-employed Renewables and Sustainability Manager and 'Totus Green Teams' deployed across the region, we are continually improving our approach to innovation, improving processes and influencing designs with modern methods of construction through early engagement. Many of our clients are striving to achieve net zero in advance of 2050 and we have an important part to play in this by giving a concise and sustainable approach to their project or portfolio of buildings.
As the world transitions to sustainable energy we are working with our suppliers to future proof the projects we undertake, ensuring ethical procurement routes, sustainability benchmarking and whole life costing as part of our offering. We ensure that the technologies and equipment we propose are 'real world' tested and evidence can be submitted to support our tenders. We also provide a renewable and sustainable alternative service to all projects offered to us as we believe that awareness is paramount in the built environment.
At Totus we have an established relationship with our specialist suppliers and keep up to date with the market trends and technological advancements. We have a planned programme of webinars in place for our staff to participate in as part of their CPD goals and regularly share product launches and new ideas across our green working groups to take advantage of shared solutions.
Our investment in our staff gives us the opportunity to offer the following services:-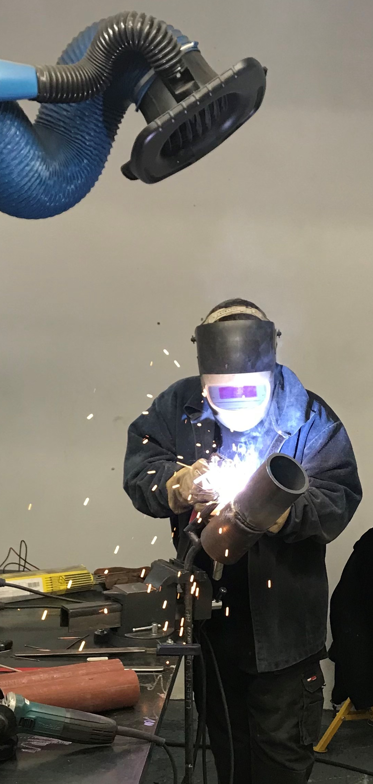 Solar PV systems
Solar thermal systems
Solar PV canopies
EV charging points
EV V2G fleet solutions
Geothermal plantroom services
Ground source heat pumps
Air source heat pumps
Smart Building management systems
Voltage optimisation
Rainwater recovery
Passive ventilation
Heat recovery
Reversible heat pump/DX technology
Leak detection
Battery storage
Bio diversity integration
Lighting controls - low energy, PIR control daylight switching
Underfloor heating